WHY SPP
* Experienced in creating quality customer experiences that deliver results. Full program design from A to Z.

* Ability to attract and retain top sales staff; 50% of existing staff have been with SPP for over 7 years. Management 10 years plus.

* 30 years of experience with over 5 million new credit card enrollments for
CIBC, TD, RBC, Scotiabank, Amex, BMO and more.

* 2500 +corporate events including national programs for Holt Renfrew, Shoppers Drug Mart, Tim Hortons, Cineplex, Rexall and Giant Tiger.

* Proprietary tracking and performance systems ensure that both results and quality are sustained consistently across the country.

* We are proud to be a certified woman-owned enterprise meeting all diversity qualifications.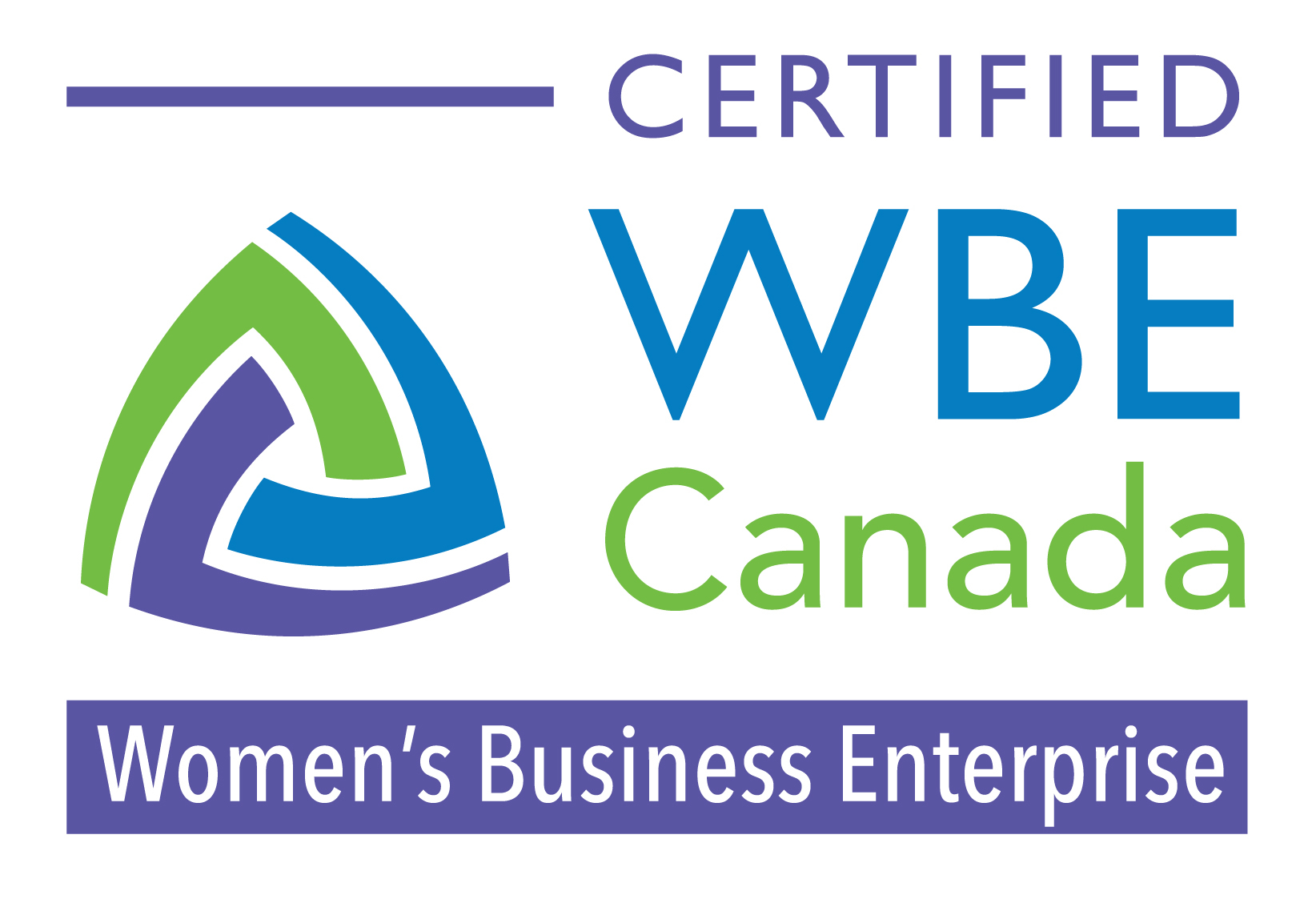 The leader in new customer acquisitions in the credit card, telecom and financial service industry SPP Marketing Services ( SPP) have been exceeding our client's expectations for over 30 years.
Whether you are looking to create awareness, lead generation, build a client database, educate your customer or enroll new customers for your product or service, SPP has the experience and expertise to make your program a success.  We implement our programs through face to face initiatives in branches, retail environments, events and airports across Canada and the US.
In 1998, we created the first Airport-based, manned display sales kiosk program for travel credit cards in Canada. We went on to launch and promote over 150 new cards at the Airports for all the major banks: CIBC, TD, RBC, Scotiabank, Amex and BMO. You could say we pretty much invented the industry, and we continue to be the leader in this field. 
In retail card acquisition, SPP also excelled in executing national, multi-location programs for Holt Renfrew, Shoppers Drug Mart, Tim Hortons, Cineplex, Rexall and Giant Tiger. Often involving experiential marketing elements such as program and display design, our initiatives are meant to surprise and delight the consumer, and foster customer loyalty for our retail clients. 
We are proud to be a certified woman-owned enterprise meeting all diversity qualifications.
Meet The Team
Elen Steinberg
PRESIDENT & C.E.O.
Award winning entrepreneur, President and CEO of SPP Marketing Services Inc. leads the company in business growth and creative program development. Elen and her team's passionate dedication to innovation and client service has made the company a leader in the credit card marketing industry and a sales powerhouse known for getting results!
A communications and journalism graduate, Elen Steinberg has received numerous accolades for her marketing successes and achievements and has recently been recognized as both one of Canada's Top Female Entrepreneurs by Canadian Business Magazine, as well as being a winner of the prestigious WXN Top 100 Women award in 2014 and 2016. WXN (Women's Executive Network) is Canada's top organization recognizing women leaders. In 2018, Elen was a finalist in the RBC Women Entrepreneur of the Year Awards.
Liz Fernandes
VP OPERATIONS & CLIENT SERVICES
With over 20 years of experience, Liz has launched and executed numerous successful programs on behalf of SPP Marketing Services' clients, and has successfully negotiated sponsorships as well as exclusive venue relationships.
Her efficient and thorough approach to execution and operations of any initiative, from one event to multi channel – multi city campaigns, leaves nothing to chance.
A York University marketing graduate , Liz has been an integral part of SPP Marketing Services since 1994. Having worked in every part of the company and armed with extensive experience and knowledge, Liz excels in her current position. As a main contact person for our clients, she ensures that their needs are looked after quickly and efficiently.
Rae Harrison
EXECUTIVE DIRECTOR SALES & MARKETING CHANNELS
As executive director of our sales and marketing channels, Rae is dedicated to getting measurable results from all our programs.
A consummate marketing professional with over 14 years experience, Rae has been working with SPP since 2004. In this position she works closely with regional managers across the country and is responsible for delivering against targets for customer acquisition, field marketing and quality control.
Ivor Lourenco
ACCOUNTING MANAGER & CONTROLLER
Ivor has been with SPP since 2009 and is responsible for the financial aspects of the business. Our clients are thrilled with his attention to detail!
Management
The company is further supported nationally by a solid infrastructure of:
– Experienced field managers across Canada, with average 10 yr tenure with SPP Marketing Services
– Corporate training facilitators
– In house creative and web department